Barely 3 weeks into 2008 & I've finished editing last years photo's which is a vast improvement on last year!

The highlight of the year has to be diving with the hammerheads on several occasions although finally getting to swim with dolphins (albeit briefly) is a close second.

The following photo's were all taken between October & December in various sites around Sharm El Sheikh & Dahab.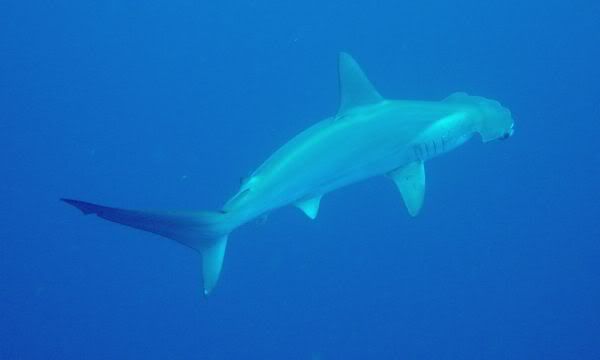 Scalloped Hammerhead
Back of Jackson Reef, Tiran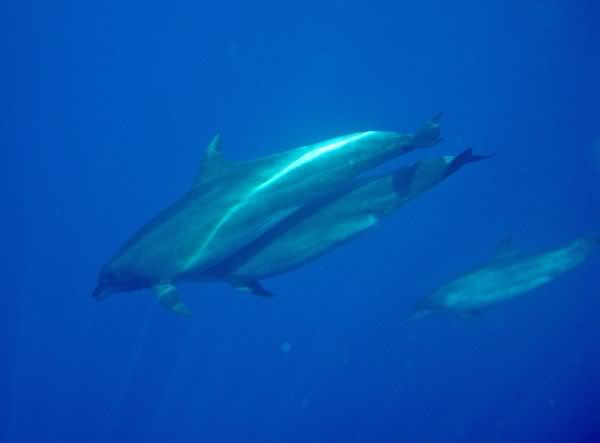 Little Bottle Nosed Dolphins
The sea around Tiran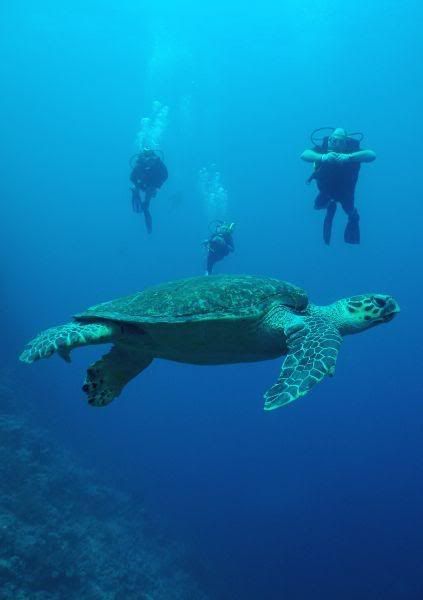 Hawksbill Turtle & Divers
Back of Jackson Reef, Tiran w/ 16mm wide angle lens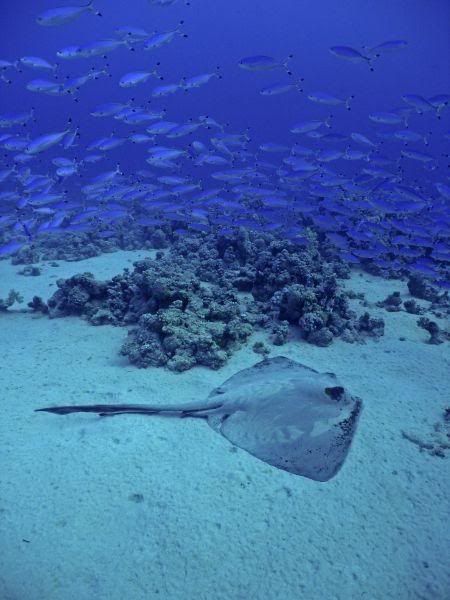 Feathertail Ray
Ras Ghamila, Sharm w/ 16mm wide angle lens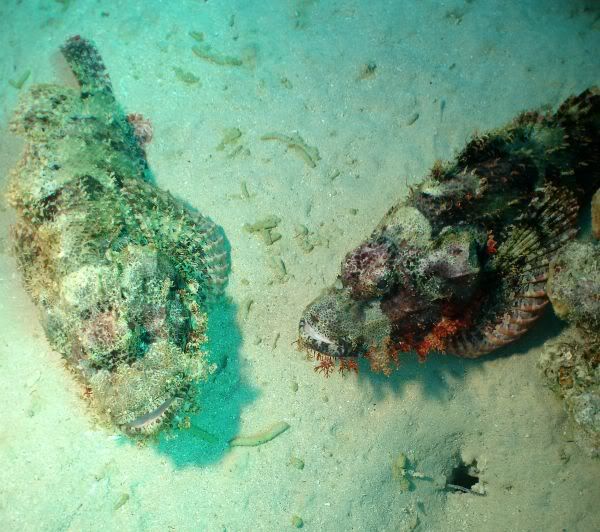 Smallscale Scorpionfish
Ras Ghamila, Sharm w/ 16mm wide angle lens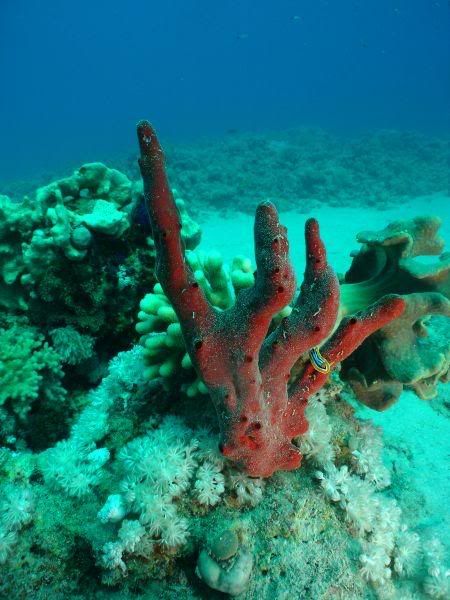 Toxic Finger Sponge aka The Claw
Ras Ghamila, Sharm w/ 16mm wide angle lens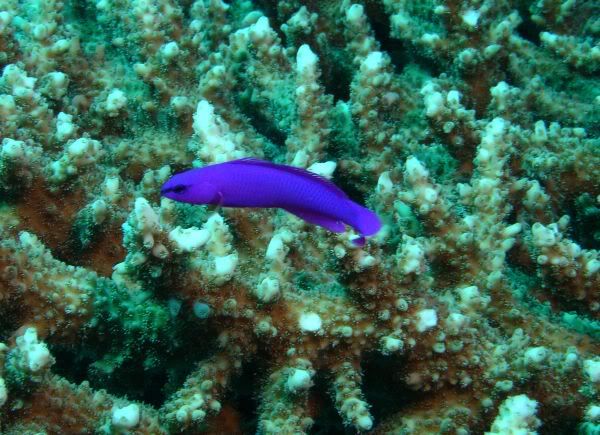 Orchid Dottyback
Ras Ghamila, Sharm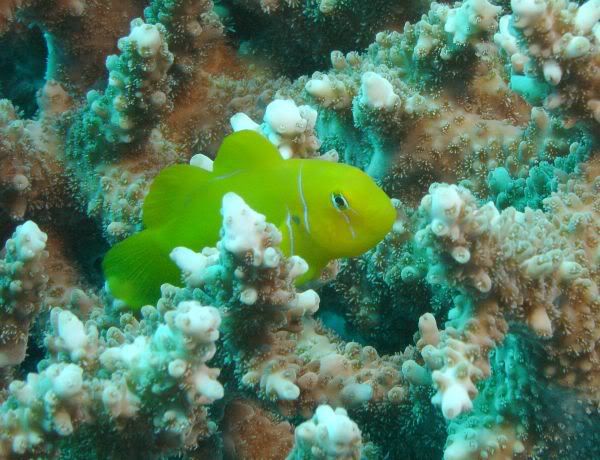 Citron Coral Goby
Ras Ghamila, Sharm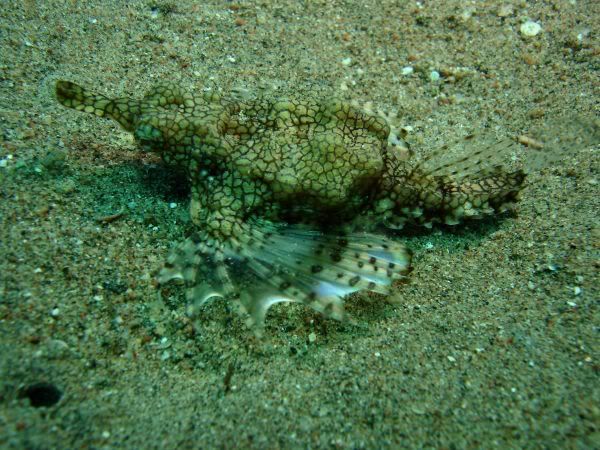 Seamoth
Eel Garden, Dahab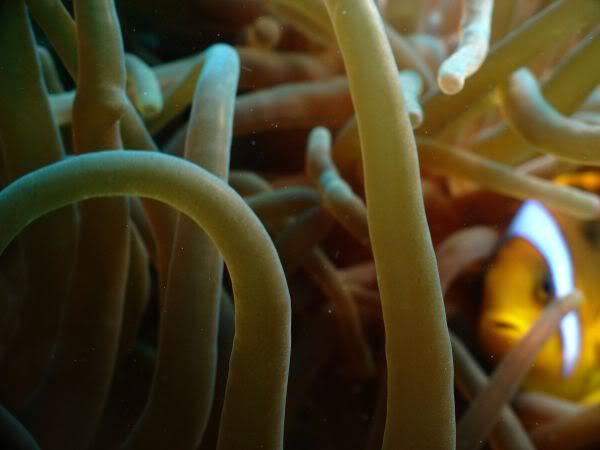 Anemone & Anemonefish
Lighthouse, Dahab w/ 2:1 macro lens
All photo's taken with Sony Cybershot P150 & Sea & Sea YS90 strobe
The rest of the photo's can be found on
nereus