Had the day off due to a dodgy back which means I've finally got around to editing the last 3 months worth of photos.




This one has to be my favourite picture of the year!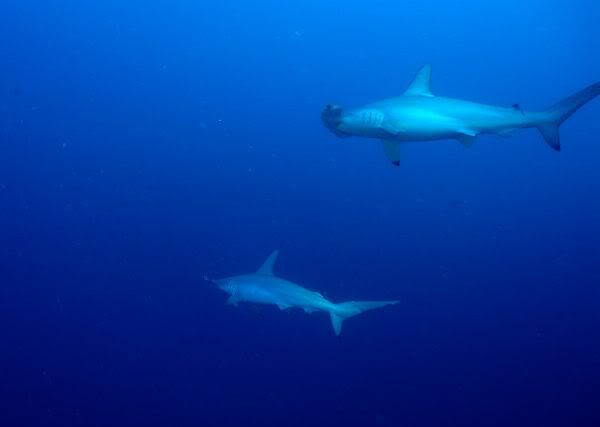 Scalloped Hammerheads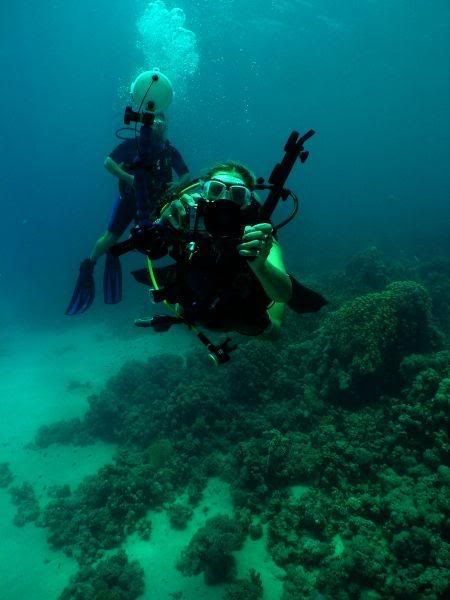 This is what I look like at work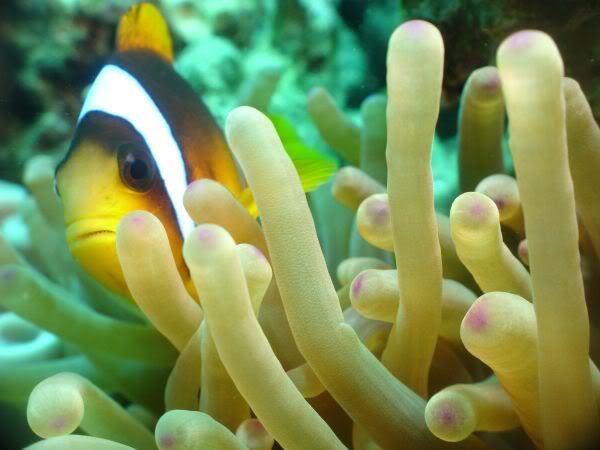 My 2nd Favourite picture, can't beat anemonefish!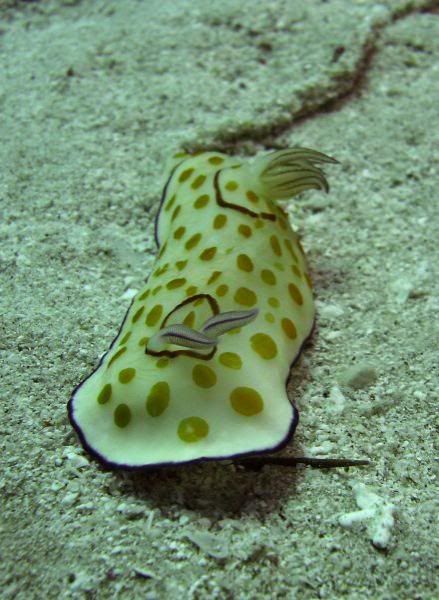 Ringed Chromodorid (token slug pic)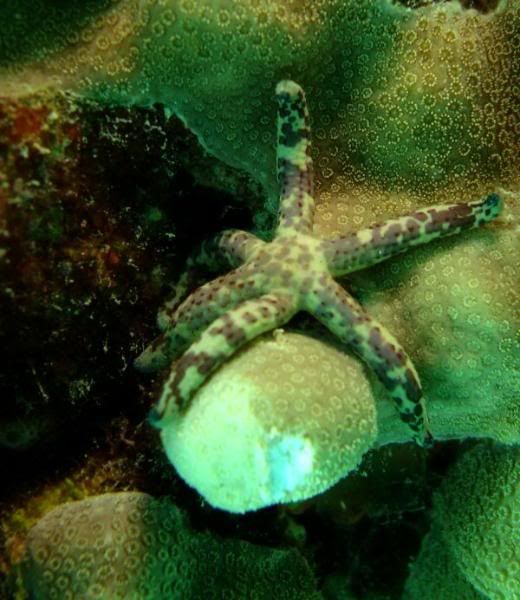 6 Legged Sea Star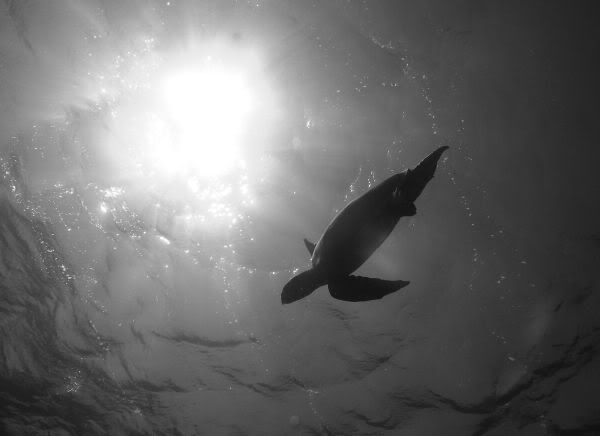 Hawksbill Turtle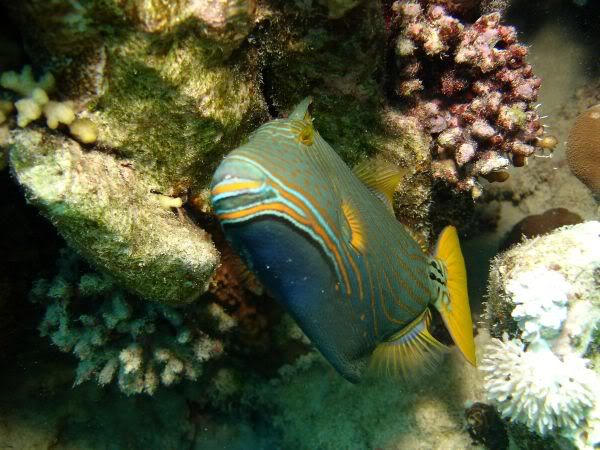 Orange Striped Triggerfish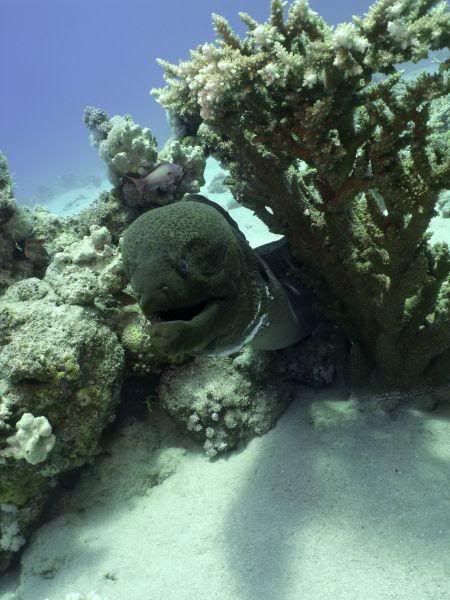 Moray Eel with Cut Throat

As always there's loads more on nereus

All pictures taken with a Sony Cyberhsot P150 with Sea & Sea 16mm Wide Angle lens, Sea & Sea YS90 Strobe. Anemonefish taken with Sea & Sea 2:1 macro lens.
All pictures taken in Ras Ghamila, Sharm El Sheikh apart from Hammerheads which were taken at the back of Jackson Reef, Tiran, Sharm El Sheikh.